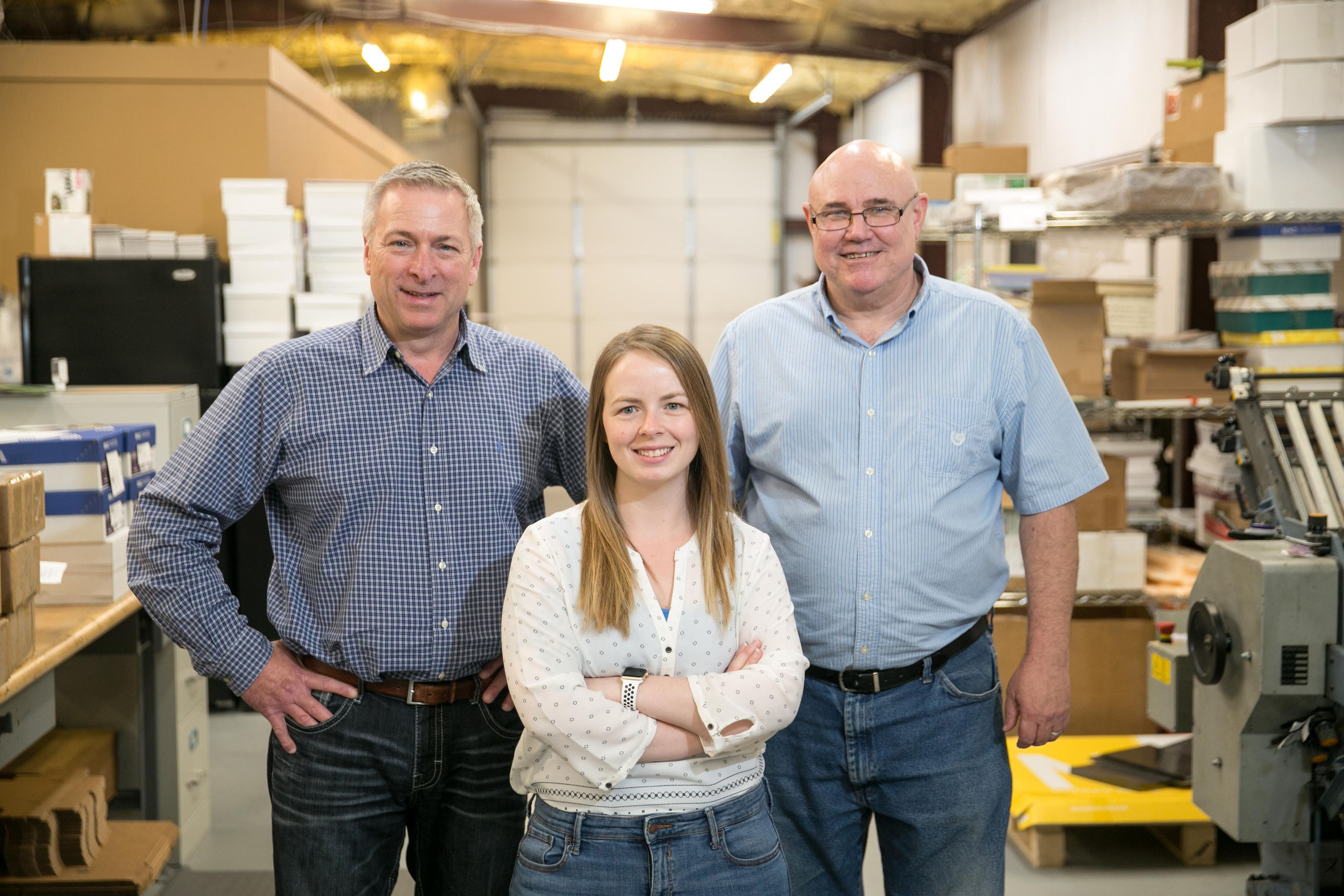 Quality & Customer Service
S & S Printing is dedicated to quality and customer service. If you need a small, quick print job or full color work, we can provide you with the excellent printing service that you deserve!
Baton Rouge,
Thank you for an amazing 30 years of
business and allowing S & S to be your
premier print shop for three decades!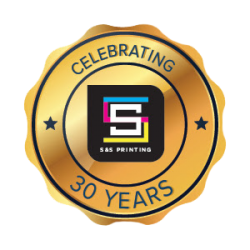 Dedicated to You
Our Team
The S & S Printing team is here to help you with all your printing needs. We offer a complete suite of printing services with quick turnaround times and delivery.